Upcoming Shows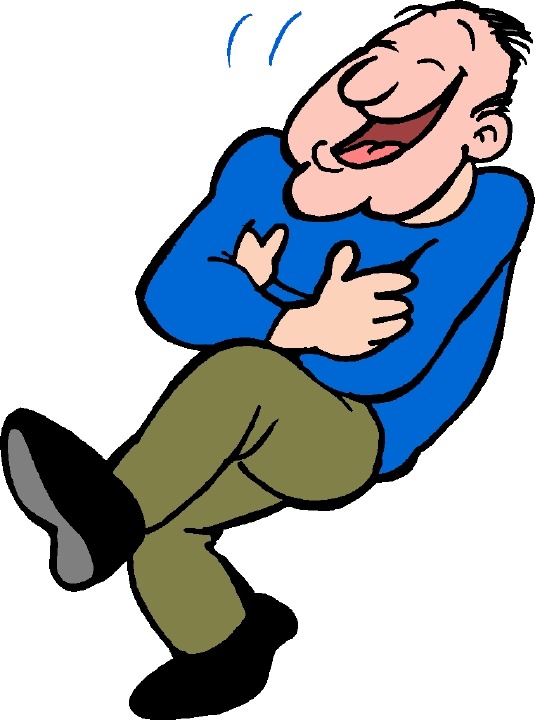 ---
---
                        Questions on upcoming events?  Call 602-686-6174
---
---
                                       Clean Comedy USA at Clean Comedy Theater
    2927 East Campbell, Phoenix, AZ 85016
     Saturday,  November 3rd, 2018 @ 7pm
Clean Stand Up Comedy at it's best. It's the finals!!!! The best of the best compete, followed by David Lettermans own Johnny Beehner. Pure, hilarious  Comedy at it's best.
                            Only $7 at the door. Please arrive early, this event is likely to sell out.
For info call 602-686-6174
---
---
                     Clean Comedy USA at Stir Crazy Comedy Club in Glendale, AZ.
                                                  Sunday, November 4th, 2018 @ 7pm
Starring Johnny Beehner from the David Letterman Show. Featuring Bob Howard and many other special guests.
                                               Click on the link below to purchase tickets